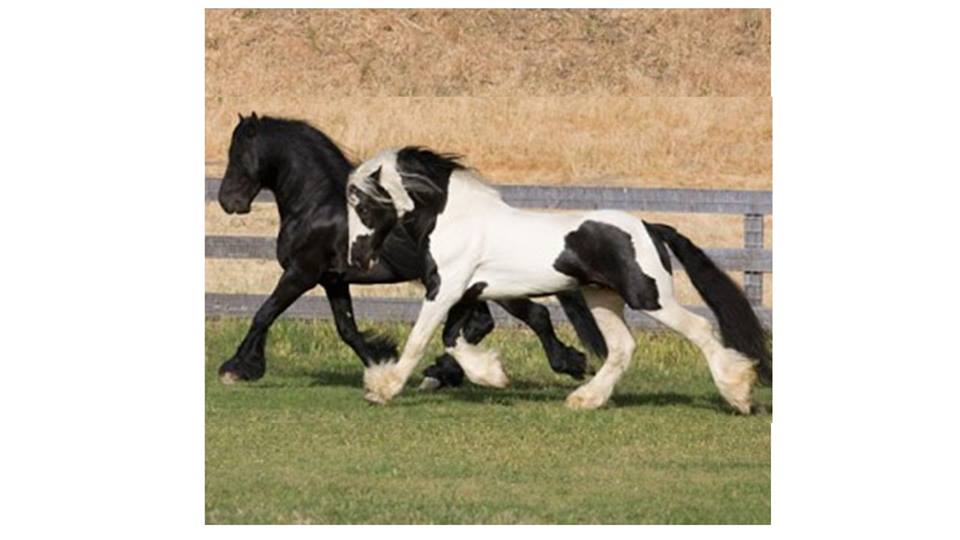 The Field Schooling Ground and Transport Package
€ 150.00
Date
Activities
Time at The Field
Pickup Zone (see Map)
The Field Schooling Ground and Transport Package
The Field Equestrian Center is a newly built schooling ground finished to the highest standards, with multiple arenas, full sets of show jumps, multiple sand and grass cross country courses as well as excellent guided hacks through fields, forests, around and even into the lake, this place really must be seen to be believed. Whether you are preparing to event, hunt, showjump or just put your horse through it's paces a trip here will be a schooling session to remember.
Tea and coffee are provided free of charge on site and both indoor and outdoor tables and chairs are ready for you to bring a picnic.
Package can be for hacking, arena use or cross country use or all of these. It includes transport for three horses to and from the Field EC*.
*Pickup and drop off are from one location.. As always, just get in touch if your pickup needs are more complicated or you require a pickup from outside the highlighted areas and Clip Clop Cabs would be delighted to give you a quote.