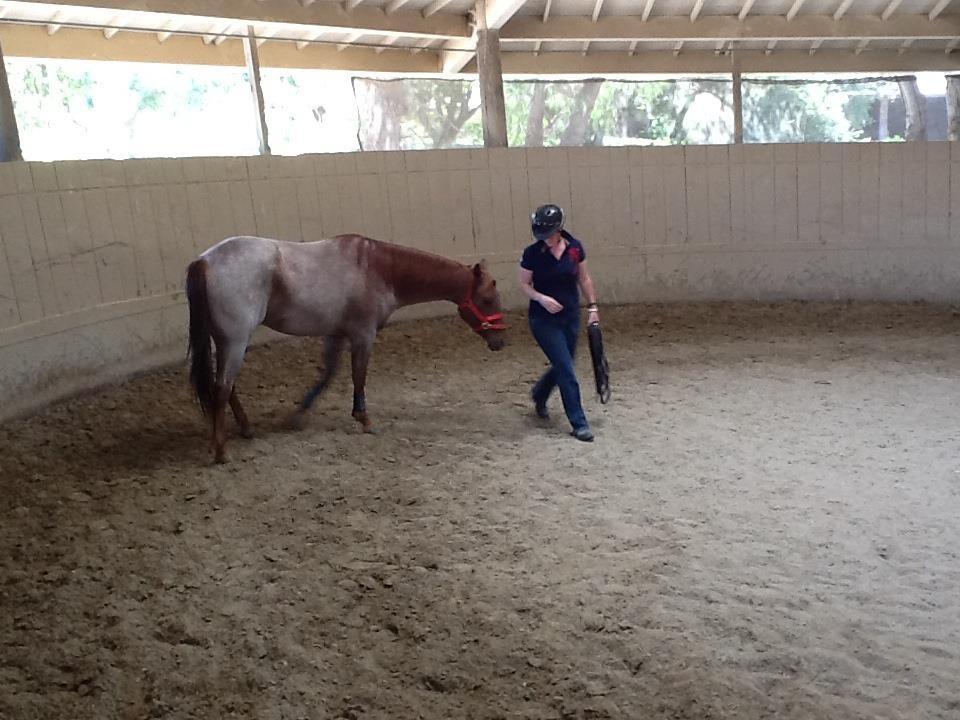 Introduction to Horse Psychology and Transport Package for 3
€ 540.00
Pickup Zone (See Map)
Date
Introduction to Horse Psychology and Ground Handling Skills
Includes
Course for three people with their own horse
Lunch
Transport to and from training facility for three horses*
Caitriona O'Meara is a certified instructor in Monty Roberts' methods. Her aim in any
of her courses is to help create and enhance a strong partnership between horse and human. This one day course will give an insight into horse psychology, how horses learn and how we can incorporate this into training and building stronger relationships with them.
*Pickup and return drop off is from the same location...As always if you have more complex pickup/drop off requirements don't hesitate to contact us to discuss a case specific quote.