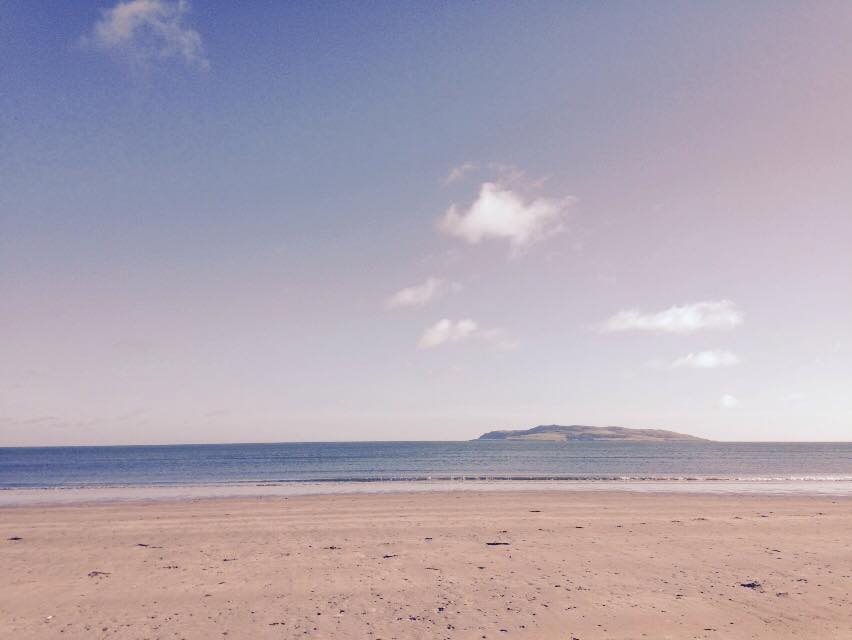 Beach Hack and Transport Package
€ 150.00
Pick Up Zone (See Map)
Date
Donabate Beach Hack
Nothing quite beats letting your horse go full gallop along the beach. Not to mention the sheer hilarity of introducing an inexperienced horse to breaking waves for the first time. A beach hack can be an amazing confidence building excercise for both horse and rider. Going for a hack in a new environment gives the two of you the opportunity to do something new together without the pressures of competitions or training sessions.

Balcarrick beach situated just a short drive from the village of Donabate is an excellent beach for riding. Nearly three and a half kilometers long it is perfect for a full out gallop and there is always a quiet spot no matter how fine the weather.
The Beach Hack Package includes transport for three horses to and from Balcarrick beach*.
*Pickup and drop off are from one location. During the summer and on weekends and bank holidays riders must be off the beach by 11am. As always, just get in touch if your pickup needs are more complicated or you require a pickup from outside the highlighted areas and Clip Clop Cabs would be delighted to give you a quote.