Schooling Grounds and Training Facilities for Horses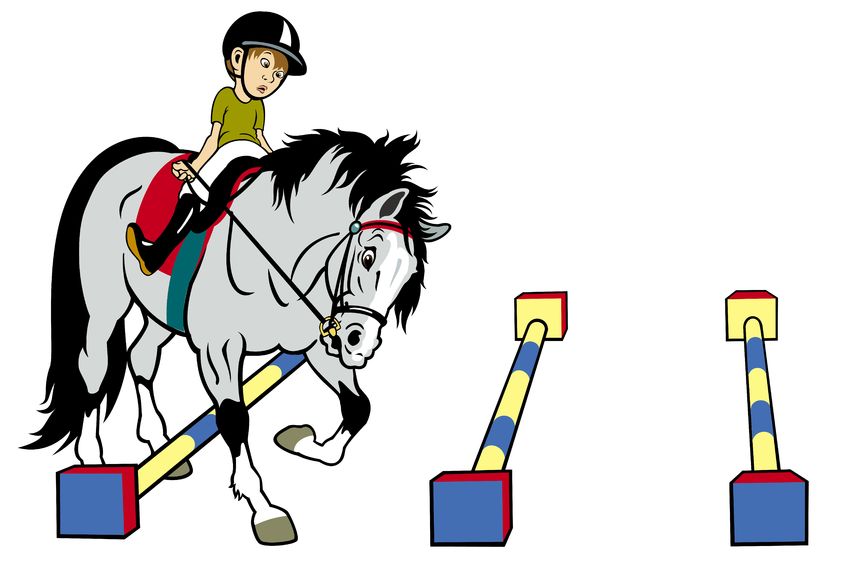 Practice makes perfect and if you want to get the best out of all the training you put into your horse, you cannot knock the experience gained by a trip out to school somewhere new.
We are blessed in Ireland with a plethora of different equestrian centres, schooling grounds and courses many of which are open to the public in some shape or form. There are so many that it can be had to keep track of them all. It certainly is time consuming to write full desciptions for them. So, below we are compiling a list of places, it is definatley a work in progress so please be patient with us... If you have venues that you feel should included drop us a message and we'll do our best to get round to them in the fullness of time.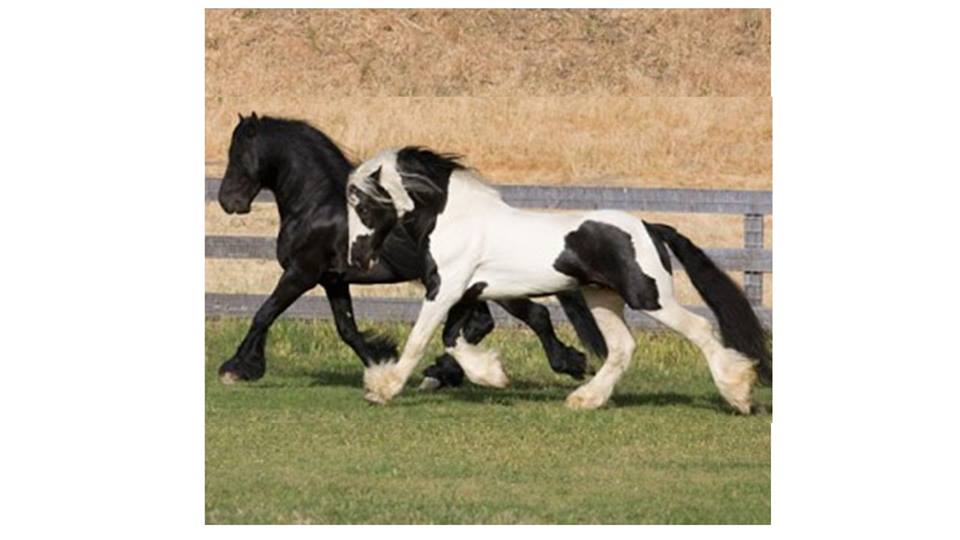 The Field Equestrian Center is a newly built schooling ground finished to the highest standards, with multiple arenas, full sets of show jumps, multiple sand and grass cross country courses as well as excellent guided hacks through fields, forests, around and even into the lake, this place really must be seen to be believed. Whether you are preparing to event, hunt, showjump (dressage arenas coming soon) or just put your horse through it's paces a trip here will be a schooling session to remember.
Tea and coffee are provided free of charge on site and both indoor and outdoor tables and chairs are ready for you to bring a picnic. Last time I was there, they even had Black Beauty playing on the television in by the stove to keep the little ones happy and indoctrinate them early.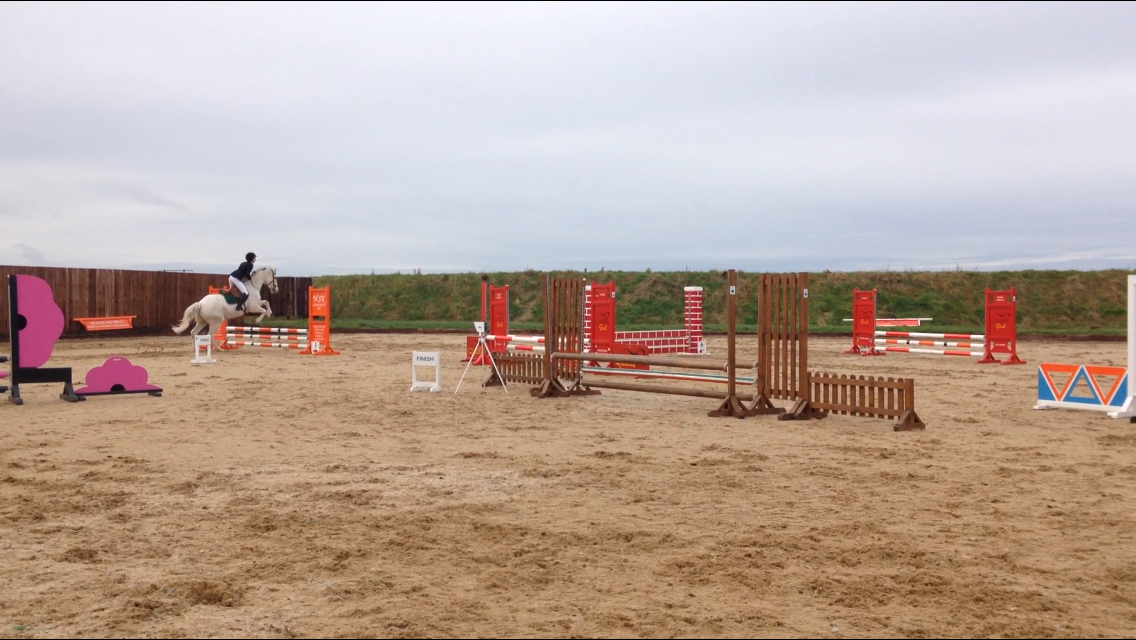 Conveniently located 5 mins off of the M7 motorway, just outside Kildare town, Redhills Stud is a five star livery yard. On Fridays and Saturdays their friendly team offers open schooling in the 70m x 45m fibre and sand competition surface arena. A full course of affiliated jumps with water tray, wings and fillers etc. is ready to use.
They charge €20 per horse of exclusive hire for jsut €50 (max 4 horses). Discounts available for riders with multiple horses and discounts available for facility usage with affiliated instructors.
An honesty cafe is present on site, with tea, coffee, hot chocolate, snacks, couches and TV.